Things to do in Minneapolis
The Twin Cities is a vibrant gathering of diverse groups of people, all living in an area known for its great quality of life and exciting things to do in Minneapolis. Whether it's theater, shopping, outdoor recreation, dining, or museums, the Twin Cities has the best of it. Sheraton Minneapolis Midtown Hotel is bordered by Interstate 35 to the west and Interstate 94 to the north. Our ideal location is at the intersection of Lake Street - a major artery spanning west to the redeveloped Uptown District, a popular entertainment district - and Chicago Avenue, which leads directly to downtown Minneapolis. Check out some of our favorite things to do in Minneapolis!
Our hotel is conveniently located on the Greenway Trail and runs through the city of Minneapolis offering guests a fun way to excercise, commute and everything in between. Start planning your biking adventures today!
Midtown Global Market

Spice your trip to Minneapolis up with a visit to the Midtown Global Market connected to our hotel and offering a variety of cooking and supplies including desserts, espresso, olive oils and much more.
Catch fantastic events and sporting events at Target Field, home of the Minnesota Twins baseball team. The park is state-of-the-art and seats over 39,000 fans so you're sure to create memories plus make some friends during your trip to Minneapolis.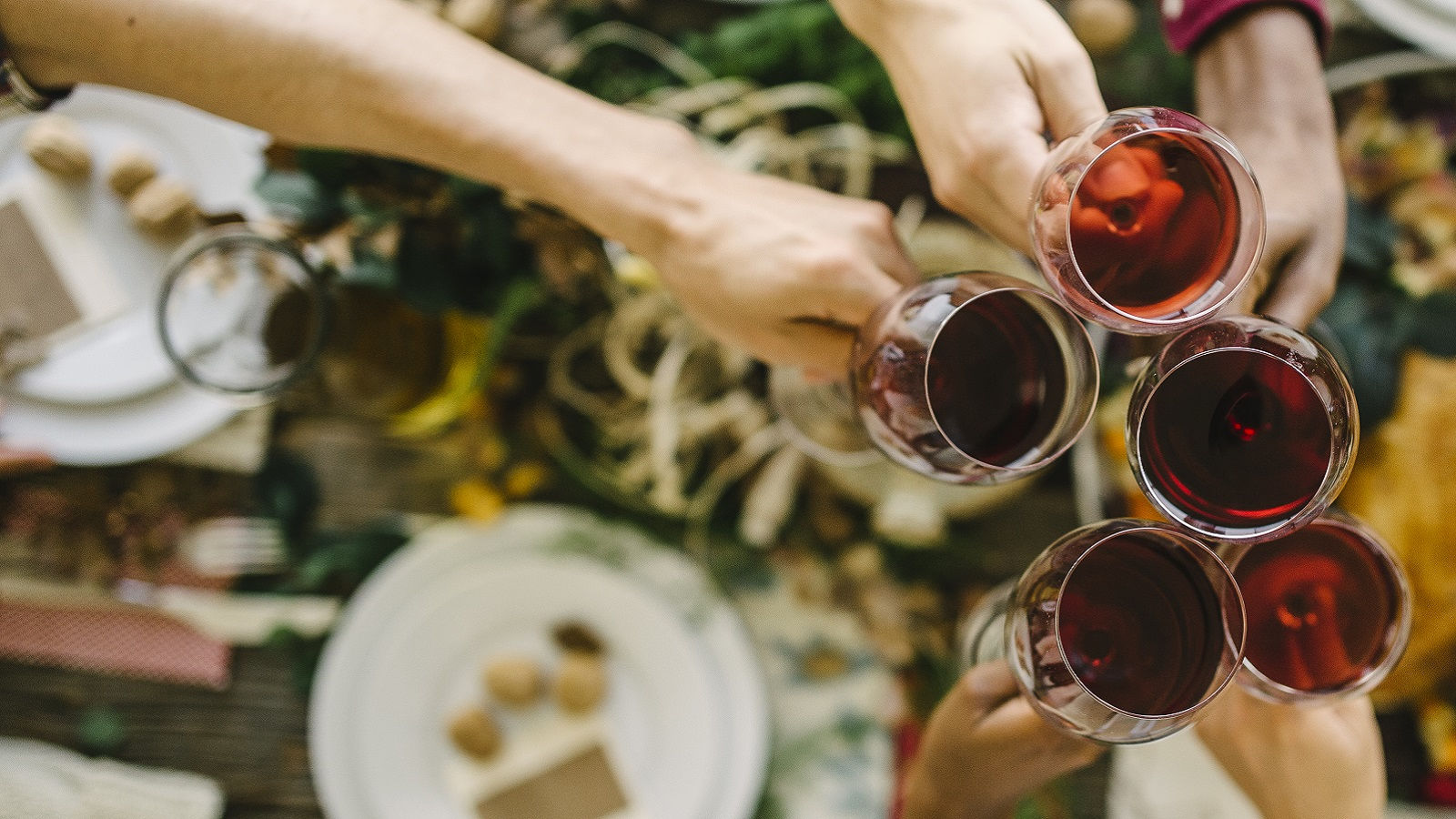 Uptown Minneapolis is a popular commercial district in southwestern Minneapolis, Minnesota that is definitely worth visiting out. Explore all of the local things to do in Minneapolis and take in delicious dining, events and sights.

The Uptown Art Festival is in town August 5-7. Learn more about the event here!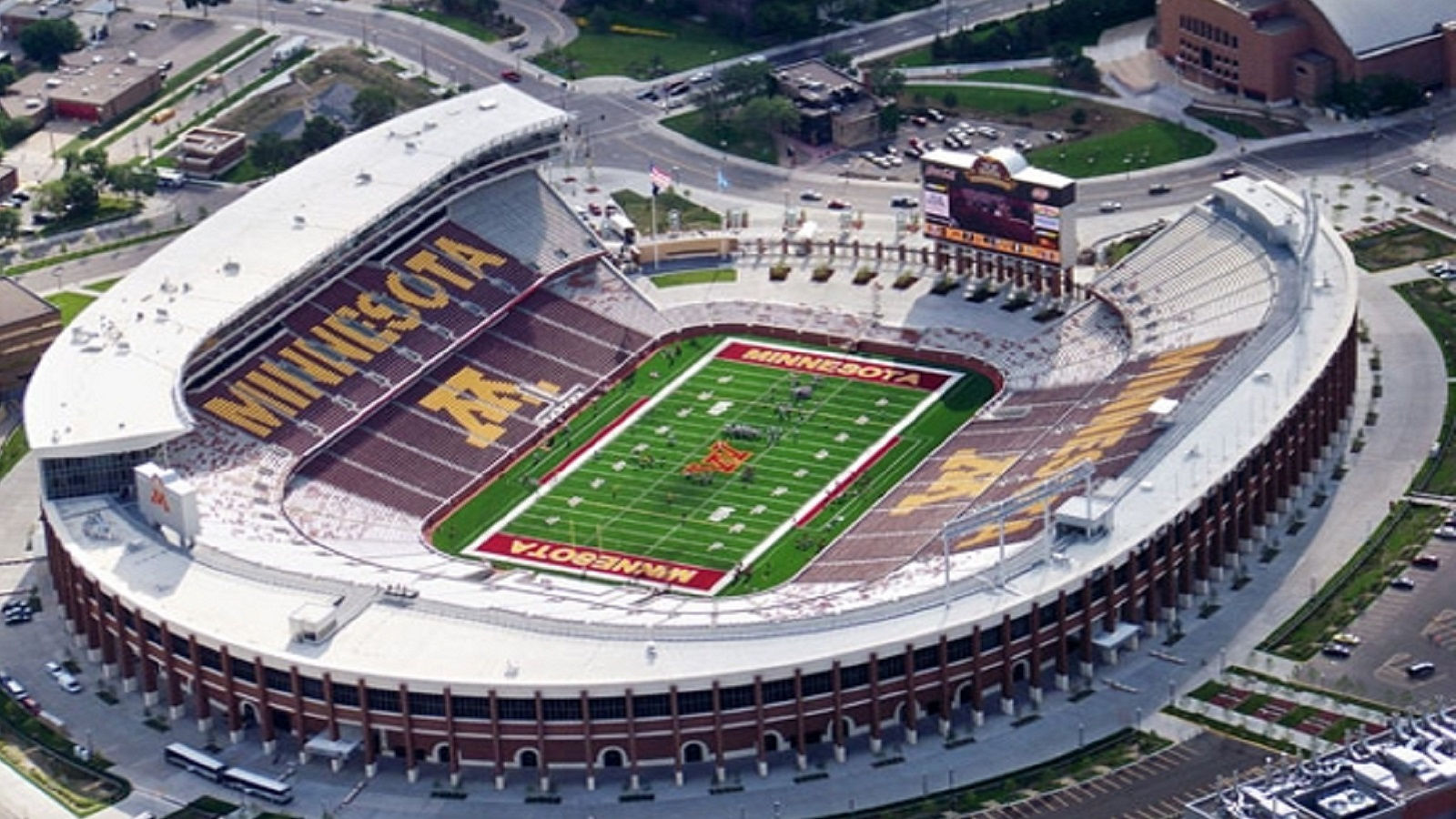 TCF Bank Stadium

Welcome to the newest college football stadium in the country. TCF Bank Stadium also boasts the largest home locker room in college or professional football and one of the largest video boards in the nation.
Nicollet Mall
Nicollet Mall is the premier downtown Minneapolis shopping district. Department stores like the famous Dayton's, and several others, opened on Nicollet Avenue. Nicollet Mall is a thriving commercial district today with many things to do in downtown Minneapolis.